1 April 2008 | Misc
Fountain Hills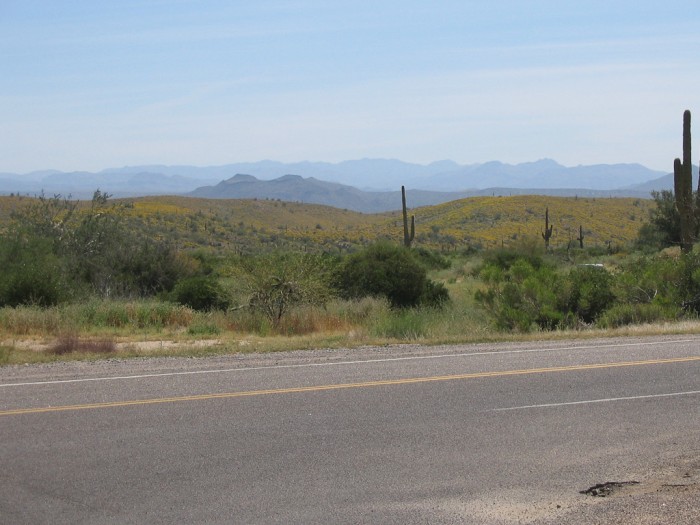 We arrived in Fountain Hills, AZ yesterday with just enough daylight for a quick spin. It was the perfect temperature out- not too hot, not too cold. We are staying in a hotel here, but the Trek team is staying in a pretty awesome house- it has a pool, a grill, and a sweet kitchen (never mind that it's about 4000 square feet and only has 3 beds…). We are going to get together tonight and have a little BBQ.
I haven't gotten out on the course yet, but I rode on the road near the venue and it is really spectacular right now- there are so many flowers out and it looks downright green. I'm excited to get out on the MTB tomorrow- the trails here are fun and FAST.
Road riding's not too bad either…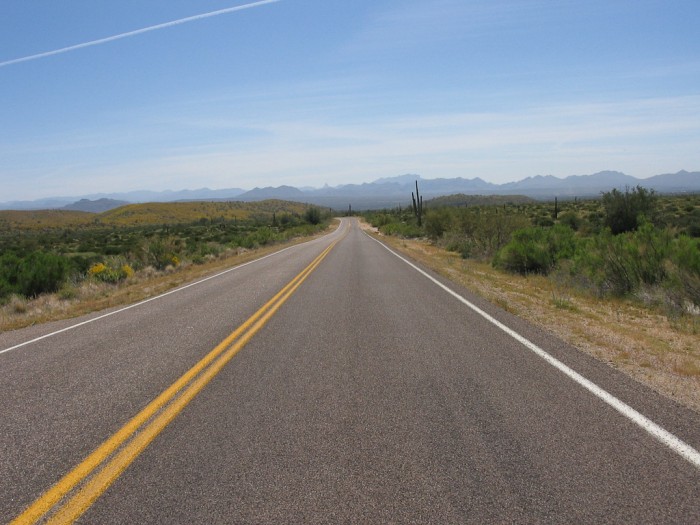 I never cease to be appalled by the fountain in Fountain Hills. I think it goes off every hour or something, and wastes A LOT of water. Perfect attraction for a desert town, right??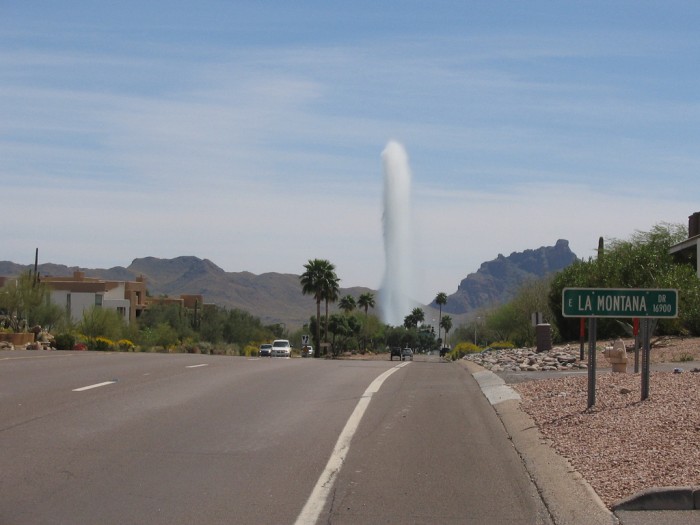 ---